The Best Snorkeling Spots In Curaçao
Curaçao, a favorite holiday destination among many Dutch, is an exotic island in the southern Caribbean Sea. The temperatures between 25 and 30 degrees Celsius, the coziness, bays with pearly white beaches, the varied landscape and the underwater world ensure that the largest island of the former Netherlands Antilles is very popular.
There are more than 60 locations where you can dive and snorkel. The crystal clear water ensures that you have a view of more than 30 meters. The water temperature is around 27 degrees Celsius all year round. The usually weak currents and calm waves allow you to enjoy the marine life and from the beach you can reach most snorkeling locations.

Bring your mask and snorkel and enter the water. Under water you can admire the unique, colorful, lush and varied underwater life. This is mainly due to the beautiful coral reefs and volcanic rocks. Spot coral fish, sea turtles, dolphins, manta rays, lobsters and harmless nurse sharks. The most beautiful snorkeling spots in Curaçao at a glance: Playa Grandi, also called Playa Piskado, is a small fishing beach located near the town of Westpunt.
It is quite quiet there because not many tourists come yet. Swim with groups of sea turtles. Spot trumpet fish, groupers and snappers. Not far from Playa grandi is a quiet and small beach. The sand contains many pebbles. You can spot the same animals here as Playa Grandi. If you are a real daredevil you can jump off a 12 meter high cliff into the clear water.
It is located about 30 minutes by car from Willemstad and is still authentic because the beach has not yet been affected by mass tourism. In the beautiful clear green-blue water you can encounter sea turtles every day as fishing boats throw their offal in the sea. They come there to eat. Sea turtles make their nests and lay their eggs at the village.
You get there through various options. You can get there on foot (20 minutes), by canoe, water scooter or by boat via a boat trip. The Mushroom Forest is known for its large numbers of star corals that grow on a sandy plateau. Because they look like mushrooms, it is also called the Mushroom Forest, and further afield you will find The Blue Room.
The Best Snorkel Spots In Curaçao + Video!
What Is Less Known About Snorkeling In Curaçao - With Video!
Because the sunlight shines through the entrance of the cave, it creates a beautiful blue glow. It is true underwater light show. You can encounter turtles, rays, nurse sharks, moray eels and lobsters. An additional fact is that the cave is called Boka Flute by the locals. This is due to the whistling sound coming from the cave.
You can have seen the island within 1 hour on foot. Boat trips are organized every day to this beautiful bounty island. You can reach the island by catamaran, luxury motor yacht or private yacht. The tour takes approximately 2 hours. You can expand the boat trips with breakfast, lunch and barbecue. Snorkel gear is already provided on some boat trips.
There is also a chance that dolphins will swim with the boat.Playa Kalki and a narrow and beautiful white beach to the west of Curaçao. The name Kalki is characterized by the lime in the cliffs. You can reach the beach via a steep staircase down from Kurá Hulanda Lodge and Beach Club.
There is also a diving school there, there are many mushroom-shaped coral formations in the crystal clear water and many varied and colorful fish. Whales have even been seen by divers! The reef is also called "Alice in wonderland" because of the lush coral landscapes that form a maze.
Hence the name "Tug Boat". The boat rests about 5 meters on the bottom and is a popular diving and snorkeling spot. The place can be reached by boat and once there you can see the wreck through the clear azure blue water. It is covered with coral and you can find moray eels, trumpet fish, angel fish and tube coral.
If you succeed you can even spot seahorses. It is great to enjoy because there is a weak current and there is little wave action.
The Best Snorkel Spots In Curaçao - Unlimited enjoyment
Everyone can snorkel in Curaçao. Still, there are a number of basic rules. The most important rule to remember is: Never touch the coral! Good snorkeling spots include PortMari, Klein Curaçao (for turtles), Playa Kalki, Playa Forti, Mushroom Forest (Blue Room / Blue Room) and many more ... The most important thing is that a mask fits.
Hold the mask against your face. Make sure it fits comfortably around your eyes and nose. Choose a different size if necessary. Inhale through your nose with the mask against your face. The vacuum created in the mask must ensure that it stays against your face when you take your hand away.
sit in comfort and safety, and choose snorkel safety. So a snorkel must have a 'dry' umbrella at the top (a function that prevents a sip of water from entering during waves) and a blow-out valve (should water get into the snorkel, you do not have to blow so hard to get it. water, and also makes blowing out a lot easier).
If several goggles fit, compare the functions (including the snorkel) before buying or renting the goggles. There is no question about it, you will get water in your snorkel whether you go under water yourself or get a wave over you. The following skill is important to know, especially if your snorkel doesn't have a blow-out valve !! Here's How: Lower yourself into the water until your face is just submerged.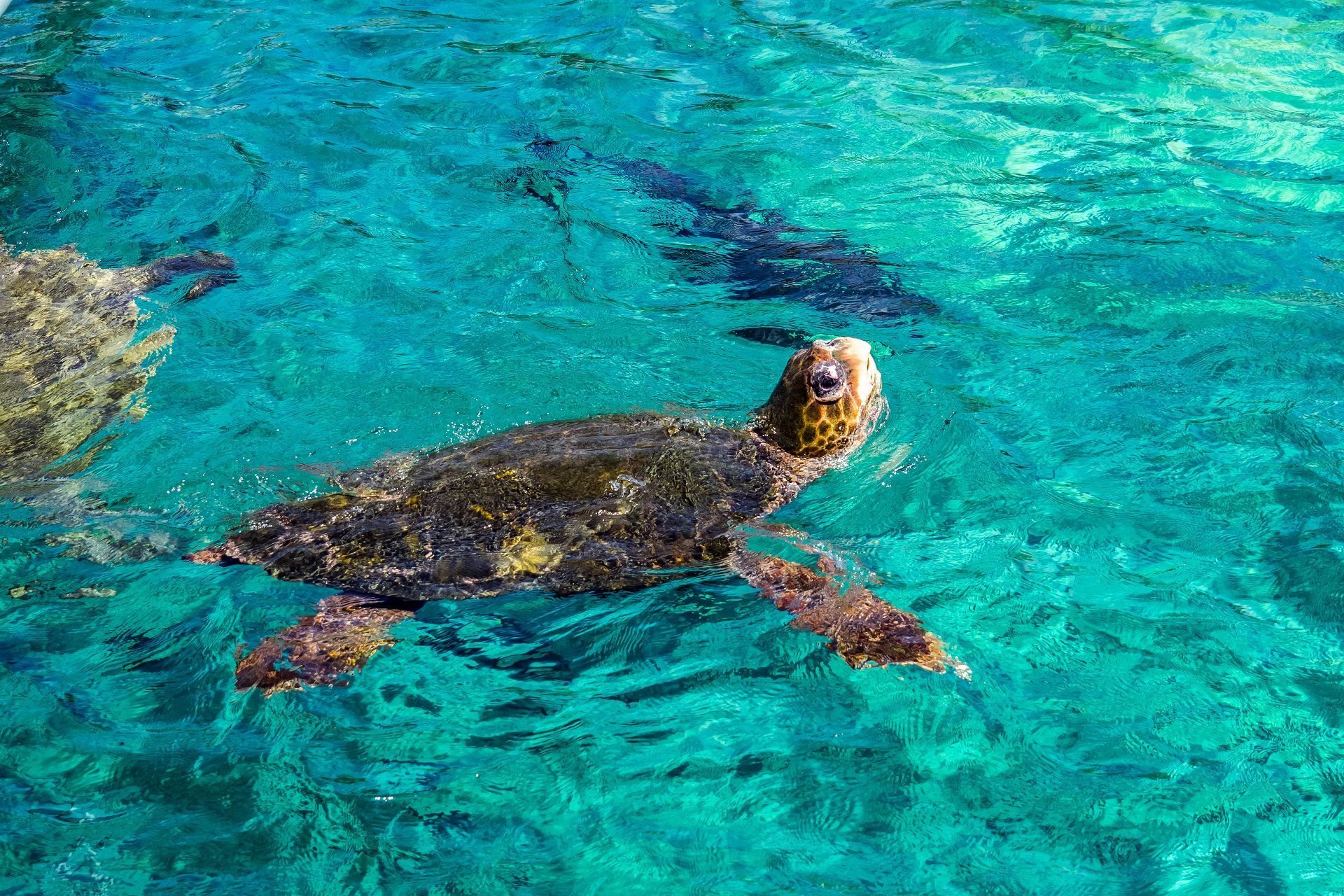 Hold your breath. Then completely sink with snorkel and all under water. Come out of the water again but with your face under water. Blow a strong blast of air through your snorkel. Inhale slowly to see if there is still water in it. If there is still water in the snorkel, blow short and hard through the snorkel again.
Don't try to exhale all of your air on the first try. To check if the snorkel is water-free, don't breathe in too much air, but take it slow. It is also useful to have your tongue in between so that you immediately notice that there is still water in it.
False Assumptions About Top 3 Beaches To Snorkel In Curaçao (And What To Look For)
A colorful & lively underwater world should not be missed on a tropical island like Curaçao. Is diving not your thing or have you not yet obtained your certificate? Don't worry, Curaçao has beautiful snorkeling spots where we can take a look at the impressive underwater world. I would like to tell you more about my favorite places to snorkel.
The good thing? You don't have to swim far to see the first big fish! You will find different types of large and colorful fish especially in the middle of the beach near the reef and at the well-known jetty. Do not forget to look up at the surface, you will often find the trumpet fish here! Playa Grandi Located about 45 minutes drive from Punda is Playa Grandi.